HSTW/MMGW Site Coordinators Network:
Register Now!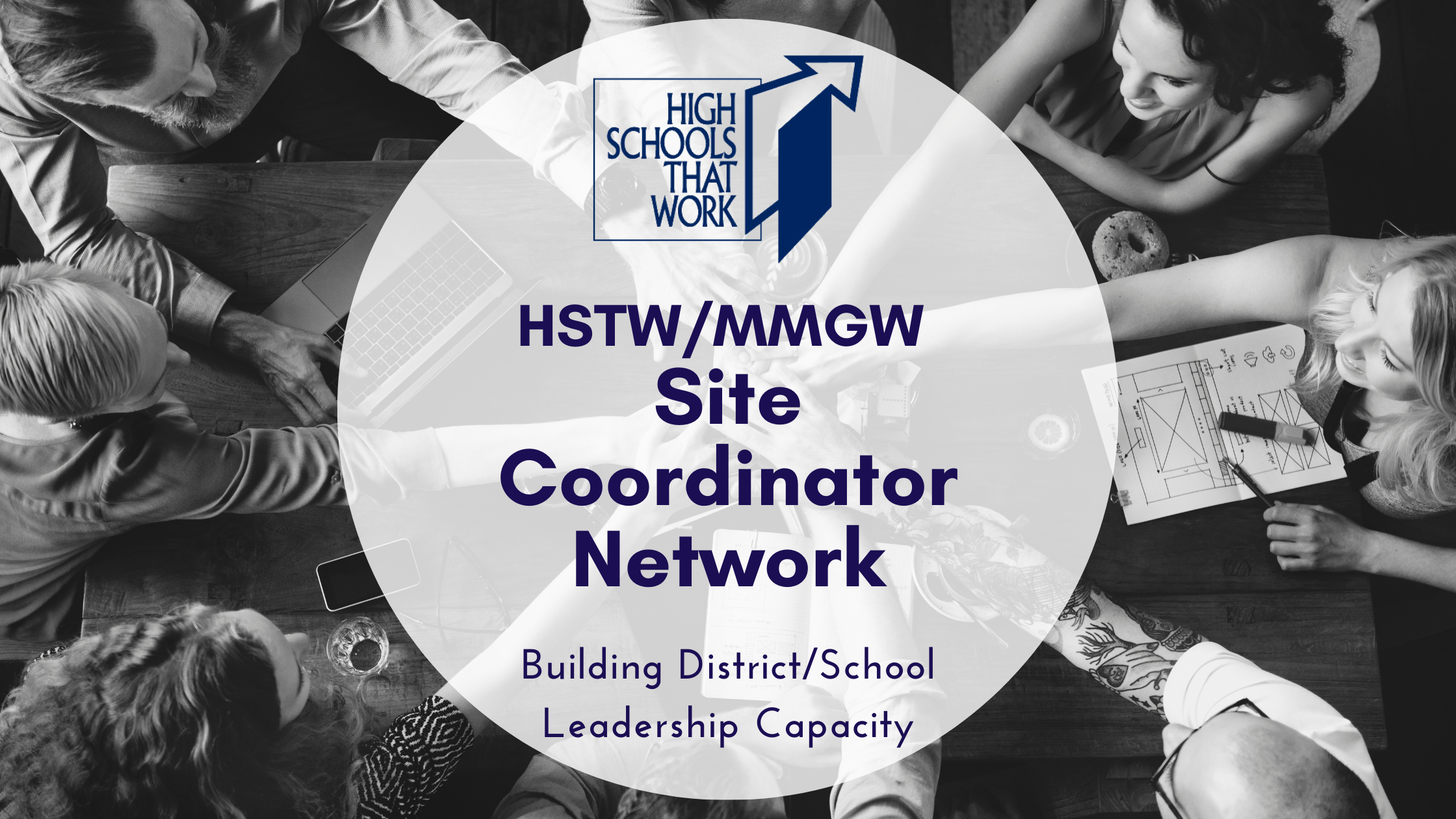 Date/Location: January 24, 2023 at the NEW Center, Rootstown
Facilitator: Amanda Kortright, Interim Regional Coordinator
Registration: If you are a site coordinator, a principal serving as a site coordinator, or a teacher-leader, please complete this registration form.
Note: All state-funded HSTW/MMGW sites are required to appoint a site coordinator or two site co-coordinators to lead the HSTW/MMGW school improvement initiative in their building.