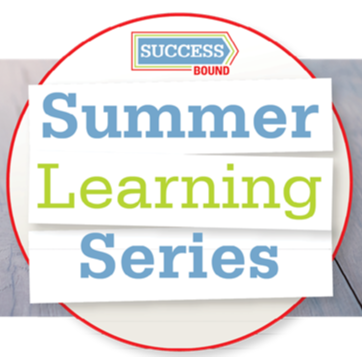 Career Connections Summer Learning Series and Conference
Date: July 13, 2022
VIRTUAL SESSION INFORMATION:
9:00 - 9:55 am: Business Advisory Councils

10:00 - 10:55 am: Graduation Planning

11:30 am - 12:25 pm: High Schools That Work

12:30 - 1:25 pm: Career Advising Toolkit
Join the Ohio Department of Education on Wednesday, July 13 for the Career Connections Summer Learning series. You will have the opportunity to hear from four team members from the Office of Graduate Success as they discuss Business Advisory Councils, graduation planning, and more! These virtual meetups provide an opportunity for educators and educational leaders to network, collaborate, gather and share ideas about the Career Connections work happening throughout the state.