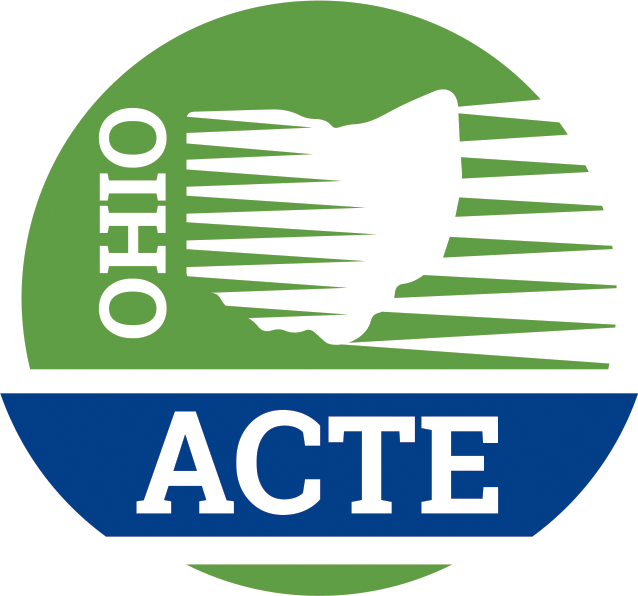 Career Connections Conference
Date: July 27, 2022
Time: 7:30 a.m. - 3:00 p.m.
Location: Hilton Columbus at Easton
The Career Connections conference is an opportunity for educators to network and share ideas about Career Connections work happening throughout the state. During this event, presentations focus on career advising with OhioMeansJobs or other systems, business advisory councils, student success plans and developing career pathways. Participants will have the opportunity to hear from education experts in the field and will leave with innovative ideas and resources for kicking off the school year.